There are many different techniques that various companies use to clean their customers' carpets. Unfortunately, many of these techniques are not very thorough. People who hire an inferior company to clean their carpets are disappointed when they notice their carpet stains resurface within a few weeks or months.
At Healthy Home Carpet Cleaning, we provide carpet cleaning services using a proven method to get rid of your returning spots. If you are not completely happy, we will come back out and re-clean the area again at no charge. We want you to be so happy with your carpet cleaning results that you want to tell your friends and family about us.
We use a powerful truck-mounted carpet cleaning machine that will give you the results you are looking for. Clean, no returning spots, carpet! Also, our cleaning products are child and pet safe. So, you don't have to worry about harsh products. We care about you, your home, and our environment. Call us today at 757-382-7171 to get on our schedule.
​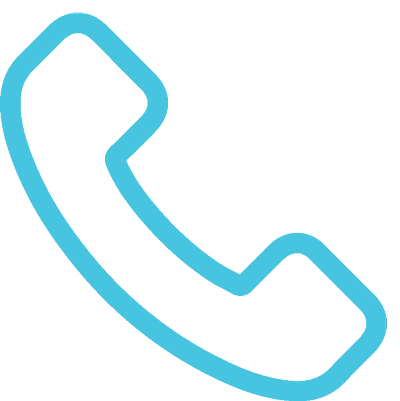 We will get back to you within 24 hrs!
​