Tile with grout is one of the most difficult types of flooring to thoroughly clean. Many homeowners spend countless hours scrubbing their tile and grout in a desperate and often fruitless attempt to remove the noticeable grime that accumulates there.
We can properly clean your tile and grout without you have to manually scrub. Our grout cleaning techniques are guaranteed to give your tile a long-lasting sparkle. As an added bonus, we don't use any harsh chemicals to clean your tile and grout and everything is safe for animals and children in your home.
Our tile and grout cleaning services leave your grout looking spotless and sparkling. Many people believe that, once dirt accumulates in their grout and changes its color, it's impossible to get the floors completely clean again. We can show you that this myth is not a reality. Our superior grout cleaning services restore your grout to its original color and beauty without damaging its finish.
Give us a call now at 757-382-7171 to schedule your cleaning. We guarantee you'll be amazed at how beautiful your old grout can really look.
​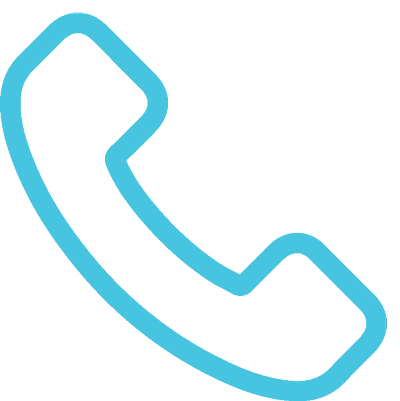 We will get back to you within 24 hrs!
​