Furniture probably isn't something you think about cleaning very often. Many people have furniture pieces in their home for years without bothering to clean them. It's very likely that you might not have even noticed the dirt, dust, and grime that has inevitably accumulated on your furniture over the years.
It can be frightening to try to clean your furniture yourself. Upholstery cleaning can be a very delicate process that requires some caution to prevent damaging the furniture. Using the wrong cleaning agents or techniques on certain types of upholstery can ruin the fabric and even the furniture itself.
Our upholstery cleaning services are designed to properly clean the many different types of furniture fabrics that exist. At Healthy Home Cleaning Services, we use the right cleaning solutions and techniques for the type of upholstery you need us to clean. Our caution ensures that we will leave your furniture spotless without causing any damage to it.
We offer our superior upholstery cleaning services to all of our valued customers. We would love the opportunity to restore your furniture pieces to their original beauty and cleanliness. Give us a call at 757-382-7171 now to schedule your appointment!
​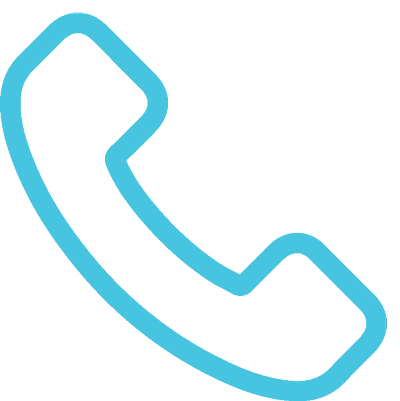 We will get back to you within 24 hrs!
​