We use carpet cleaning techniques in order to penetrate deeply into each individual fiber of your carpeting. This strategy ensures that your carpet will get thoroughly cleaned and will remain spotless for as long as possible.
​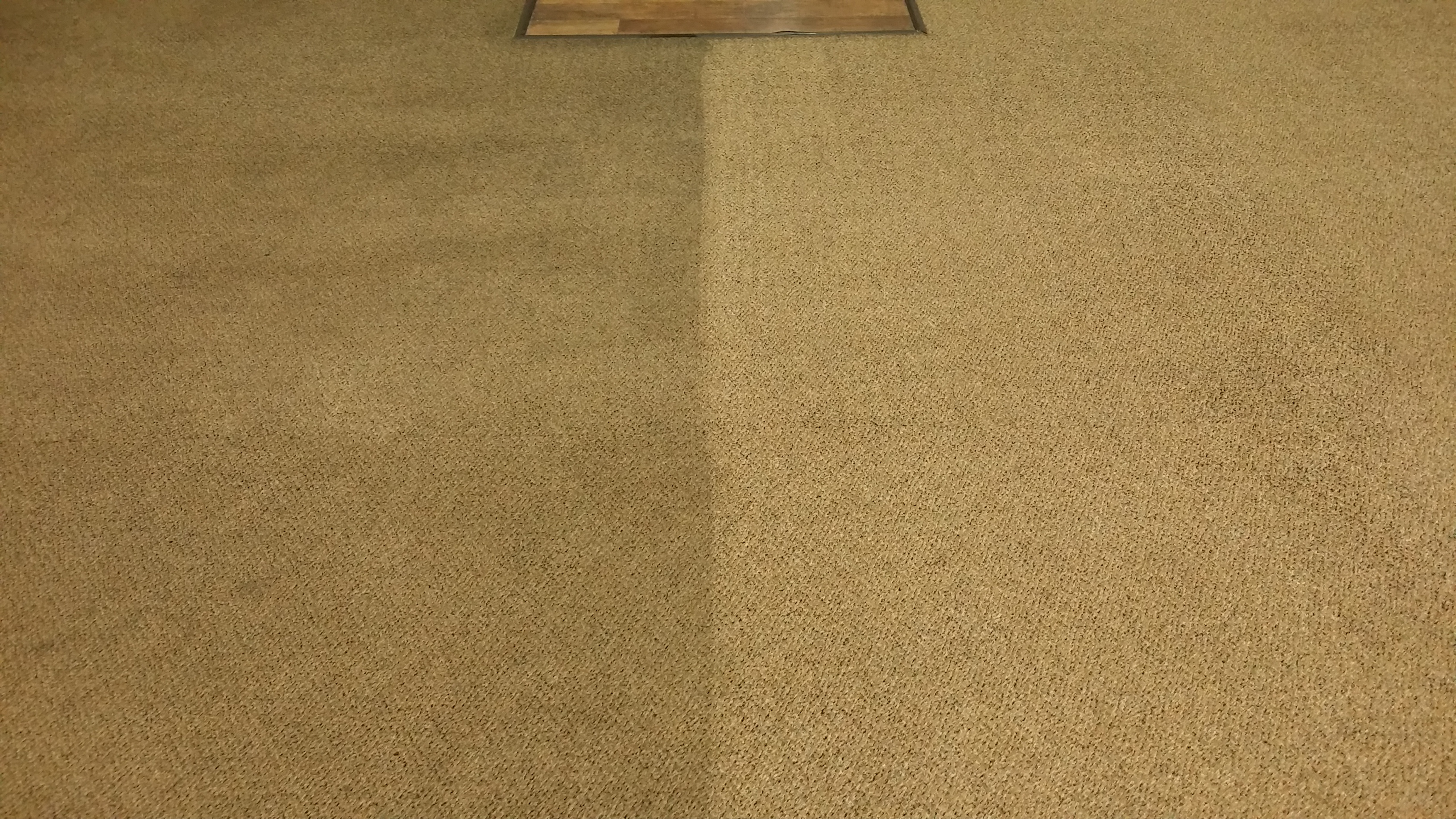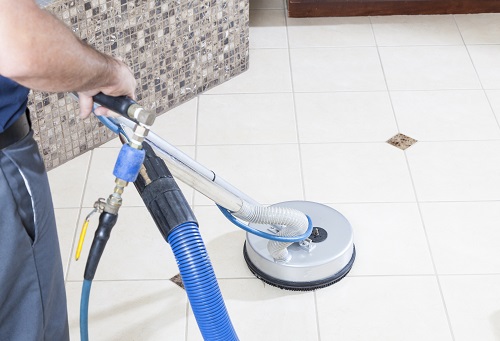 Dirt often shows up most obviously in tile and grout. We are willing to take on even the toughest tile and grout cleaning projects in order to leave your hard flooring looking fresh and clean.
​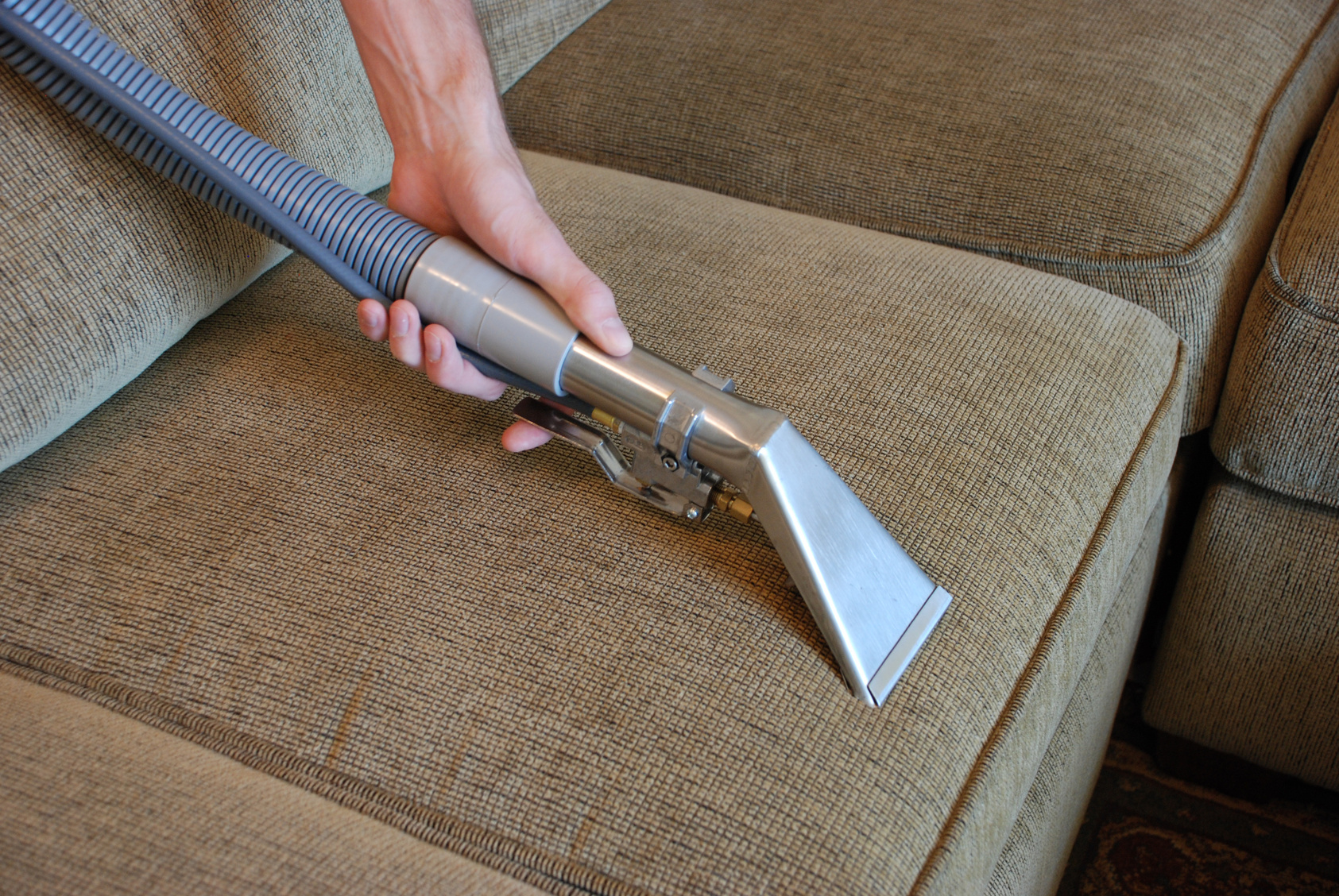 Our team of trained professionals is equipped to thoroughly clean your furniture upholstery. Even if it is stained or shows visible dirt, we here at Healthy Home Cleaning Services can get it looking newly bought in no time.
​
Bait and Switch Carpet Cleaning Scams Revealed! The Truth Behind The Lie!​​